VISION
Accelerate clean energy transition & create a sustainable future with our innovative Sodium Ion Battery technology.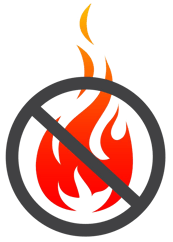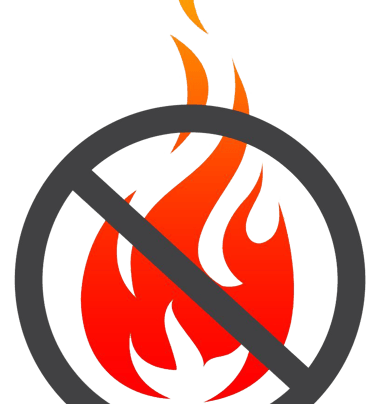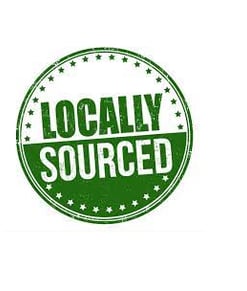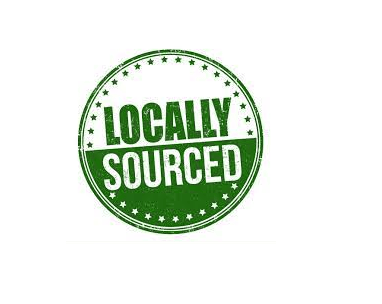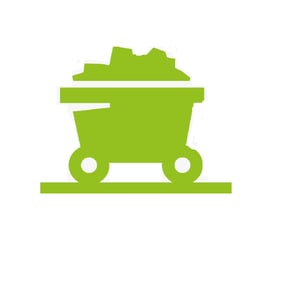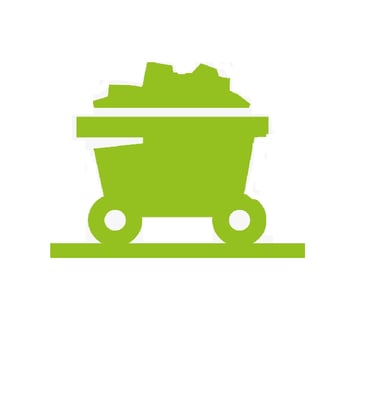 "
Sodium-ion batteries represent a rechargeable technology utilizing sodium ions as charge carriers, diverging from the conventional lithium-ion batteries that rely on lithium ions. With 2.83% of sodium abundantly present in Earth's crust compared to a mere 0.01% lithium, sodium's ample availability translates to cost-effectiveness in mining."
Aatral's Sodium batteries are...
'Na'SICON Cathode technology - A breakthrough of AATRAL Sodium Innovation
Our Sodium-ion battery technology is based on NASICON (Sodium Super Ionic Conductor) type cathode offers
High stability

Good cycling performance

Low toxicity

High operating voltage

Wide temperature range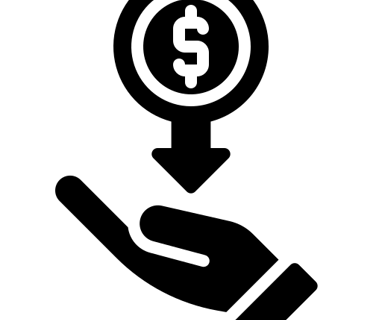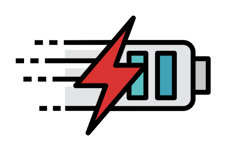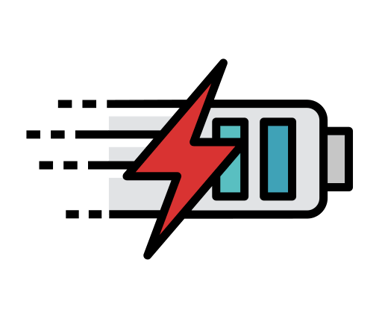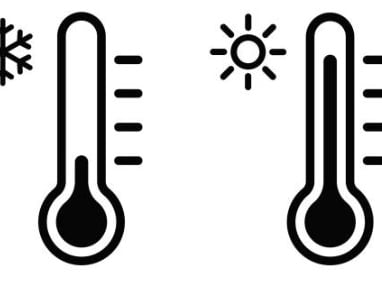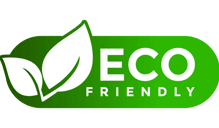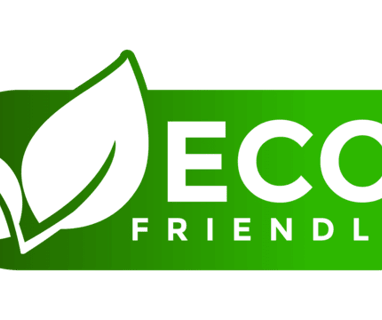 Wide Operating temp range
-40 deg c to 60 deg c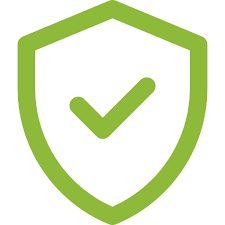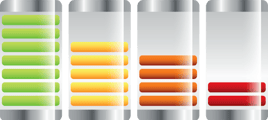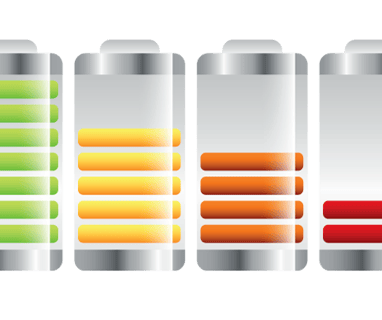 Zero discharge capabilities
High Stability
No Thermal Runway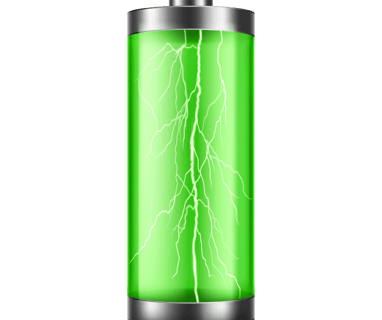 High Durability
> 10000 Cycles