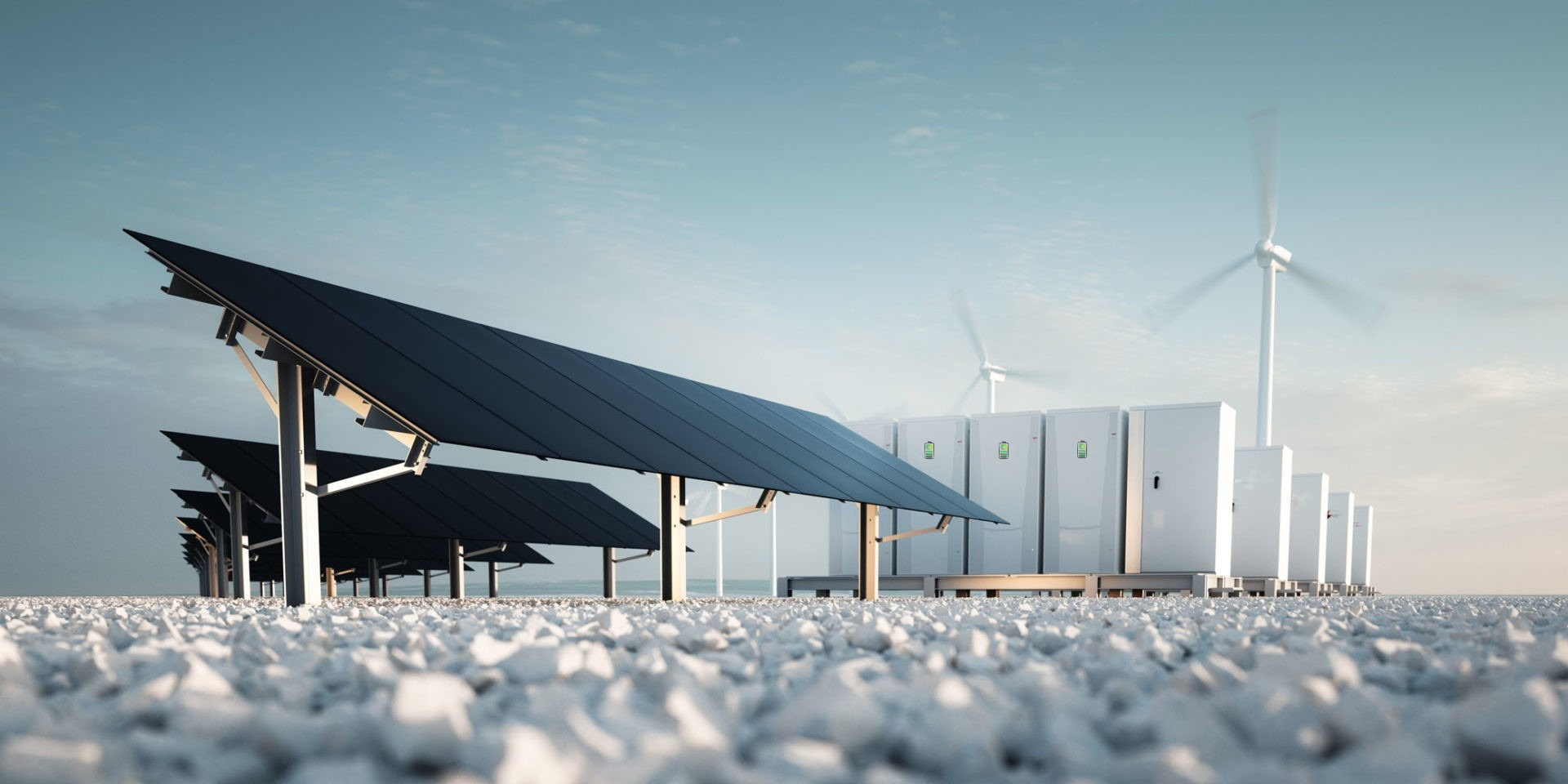 Pioneering Sustainable Sodium-ion Battery Technology
One Technology with Multiple Impacts
Pushing the Boundaries of Energy Storage:
The Future Beyond Lithium Batteries
Our NaSICON based sodium-ion battery technology offers a more affordable, sustainable, and safer alternative to lithium-ion batteries, making them a promising solution for the future of energy storage.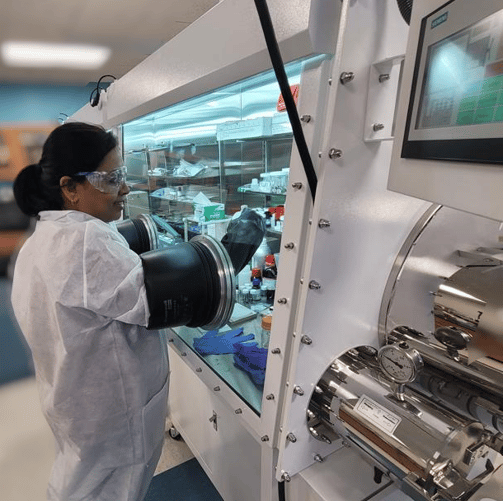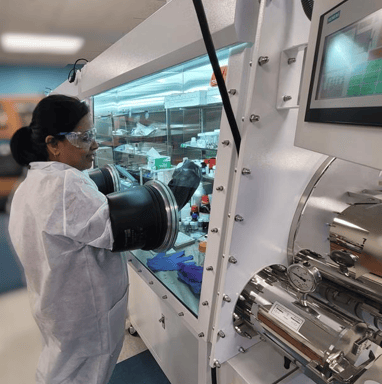 Energise and decarbonise the world
Reimagining Energy Storage with Aatral ESP
Join us in our mission to make affordable and sustainable energy storage accessible to all, with our sodium-ion battery technology and end-to-end domestic battery cell manufacturing.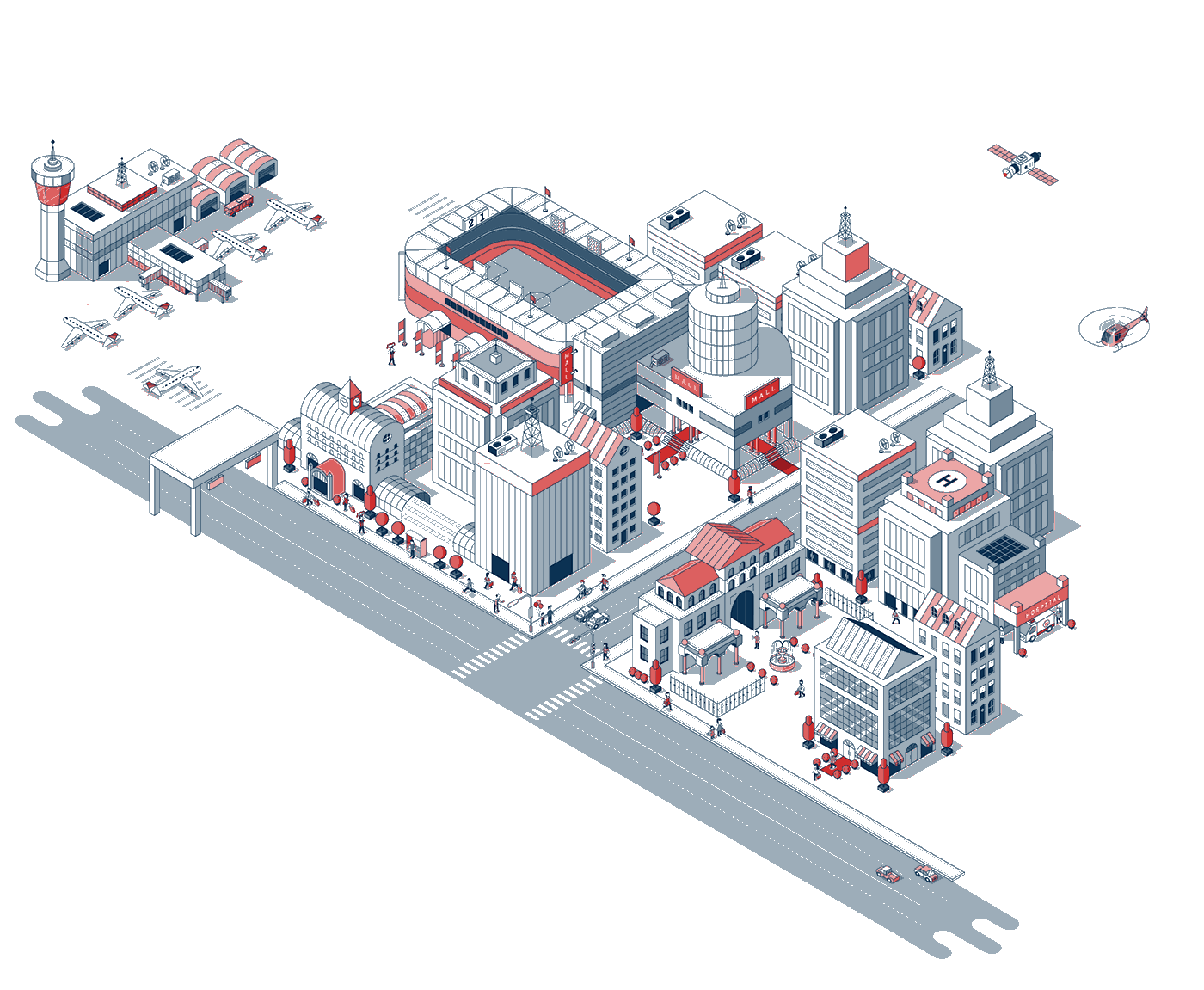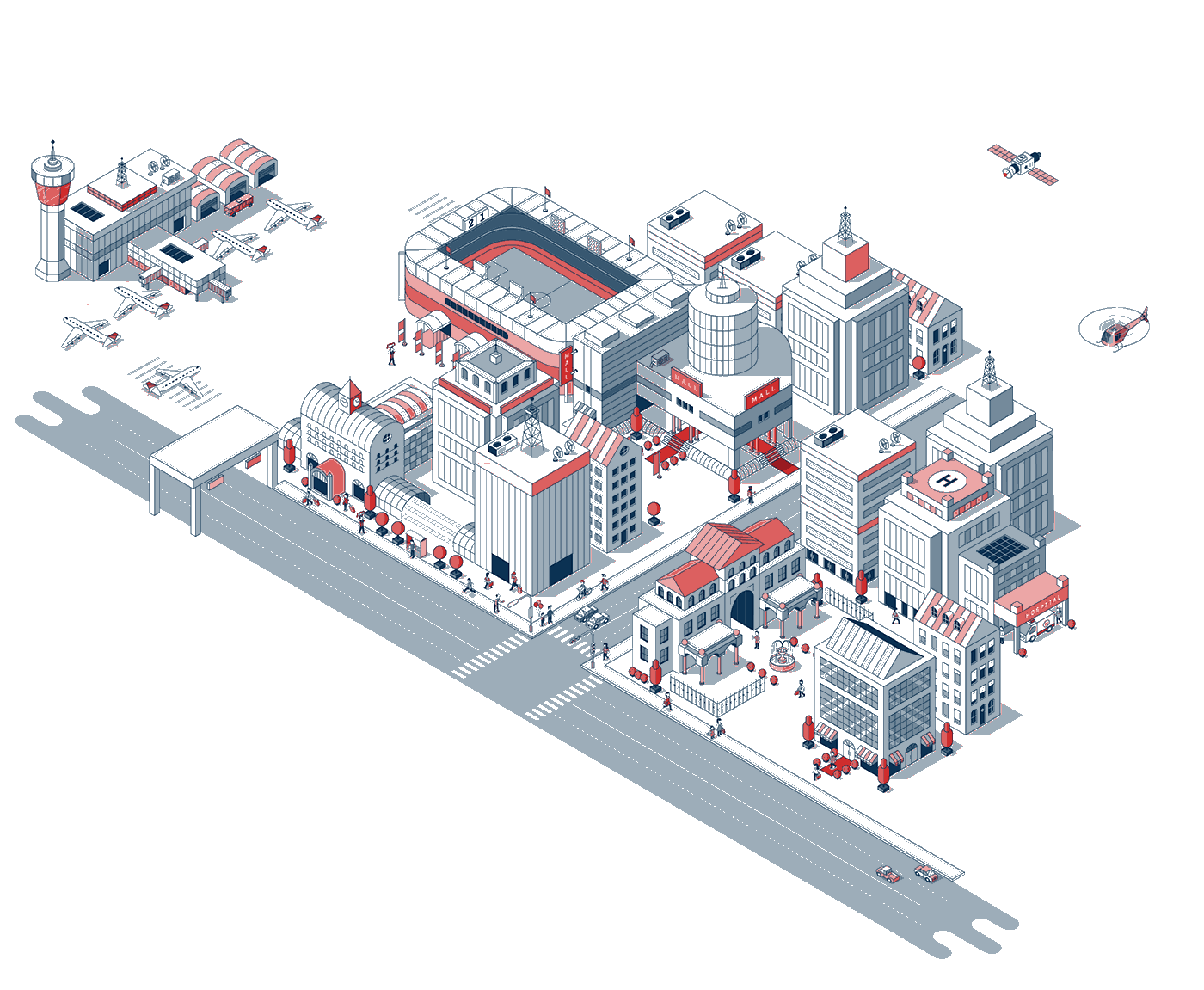 02.08.2022 : Our presence at Tamil Nadu Start-ups & Incubators Meet...
We showcased our products - Sodium-ion Batteries, flower wind turbine and hydrogen generator with fuel cell concept for EVs at ''Tamil Nadu Start-ups & Incubators Meet 2022'' on 2nd August at Chennai Trade center.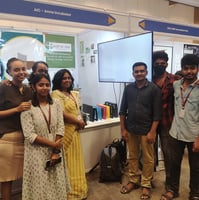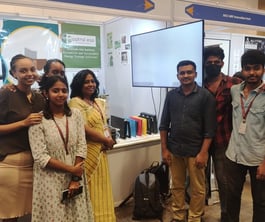 23.06.2023 : Ethiopian Interns in our Start-up..
Aatral ESP focuses on empowering women by providing resources, training, and support, making women stronger in the field of technology.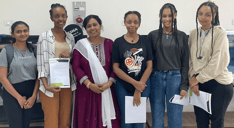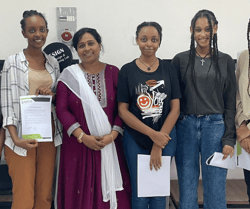 10.06.2023 : MOU with Garuda Aerospace..
Aatral ESP & Garuda Aerospace Private Limited signed MoU for Research and Development of Indigenous Batteries & Sodium batteries for Drones.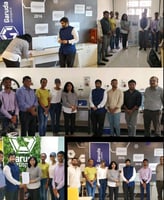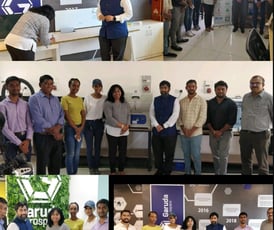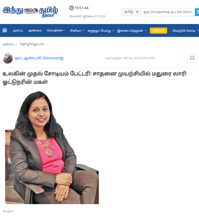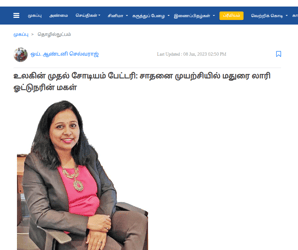 21.06.2023 : Puthiyathalaimaurai News TV coverage about our CEO
Our CEO Ms. Subathra Rajendran has been appreciated for her hard work and effort to build a Women led Technology Start-up